Make sure your domain or IP address is online, available, and responsive now! Follow the steps below and be ready to check the result.
Go to cmlabs Ping Tool Page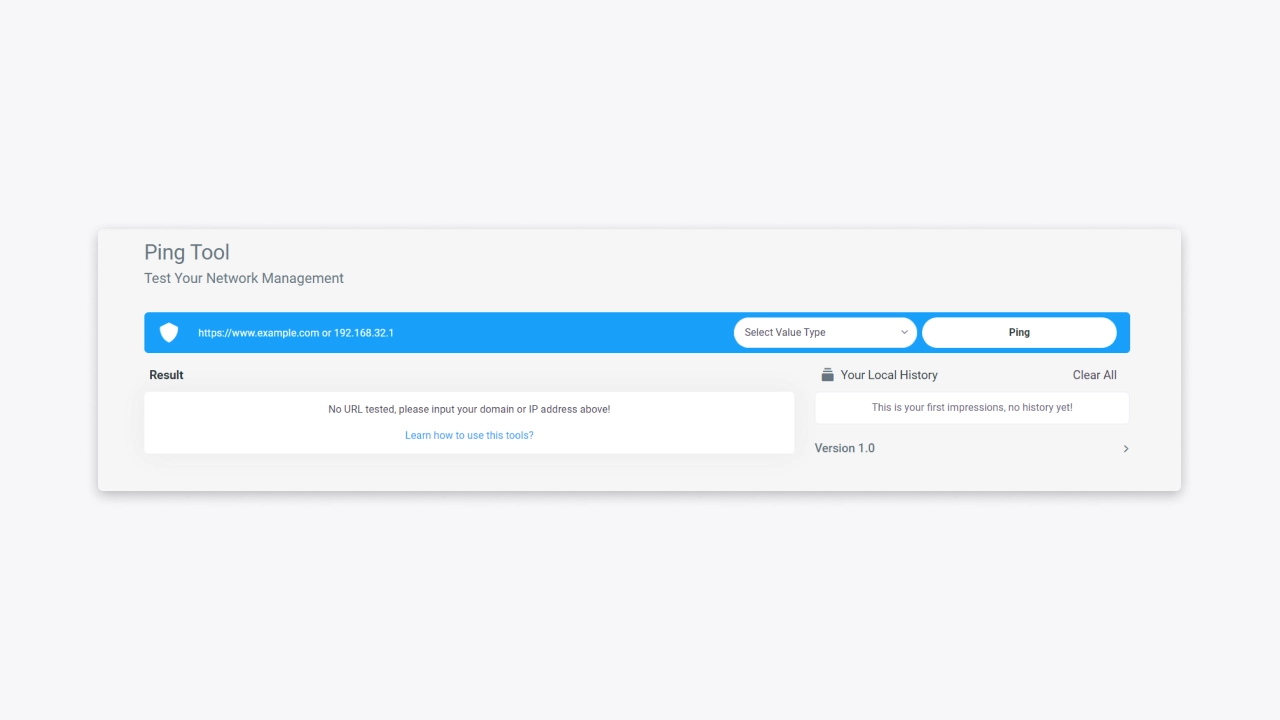 Figure 1: Ping Tool front page view from cmlabs
The first thing you need to do is go to the Test & Checker tools page by cmlabs. Choose Ping Tool to start checking your network management.
Input URL or IP Address
To initiate the assessment, input the IP address or URL as illustrated in the provided example within the blue-boxed area. You can either input https://www.example.com or 192.168.32.1, the decision is yours!
Select The Input (URL/IP Address)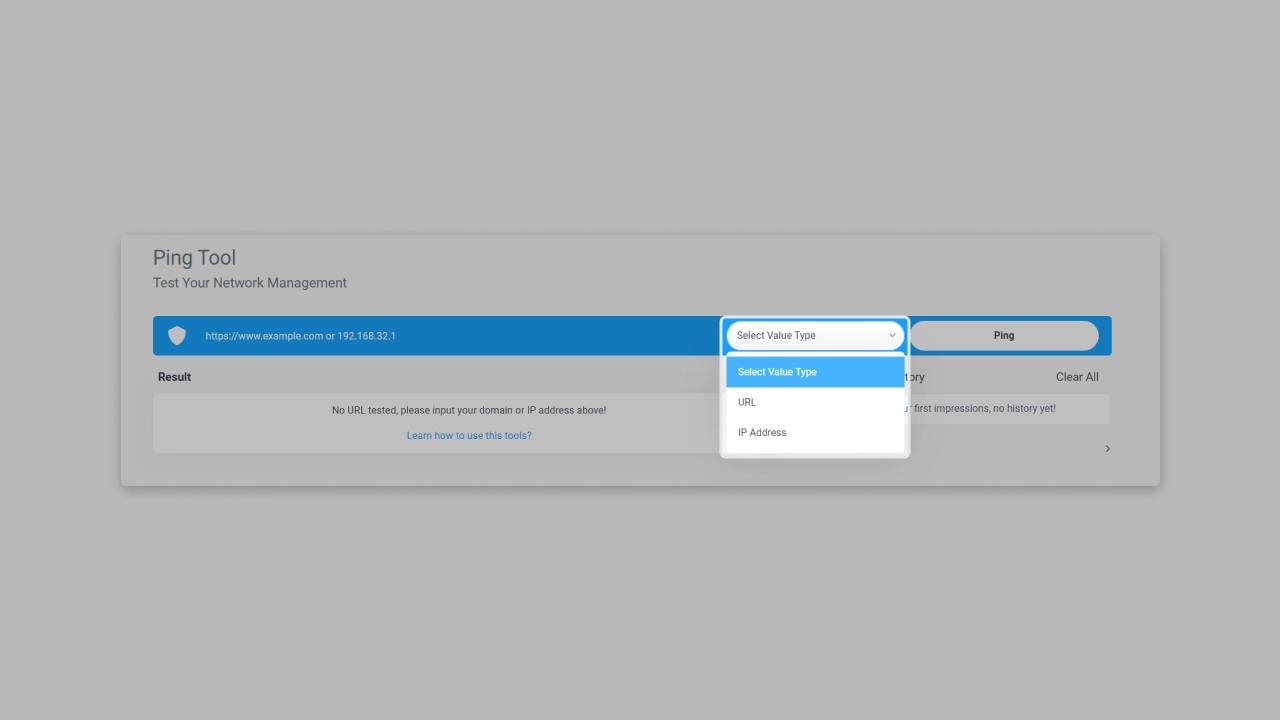 Figure 2: Select the type of your input
After entering the IP address or URL, now you should click the button "Select Value Type" and choose the type of input in correspondence to the previously entered data (choose URL for URL entries and choose IP Address if you input IP Address).
Now, Ping!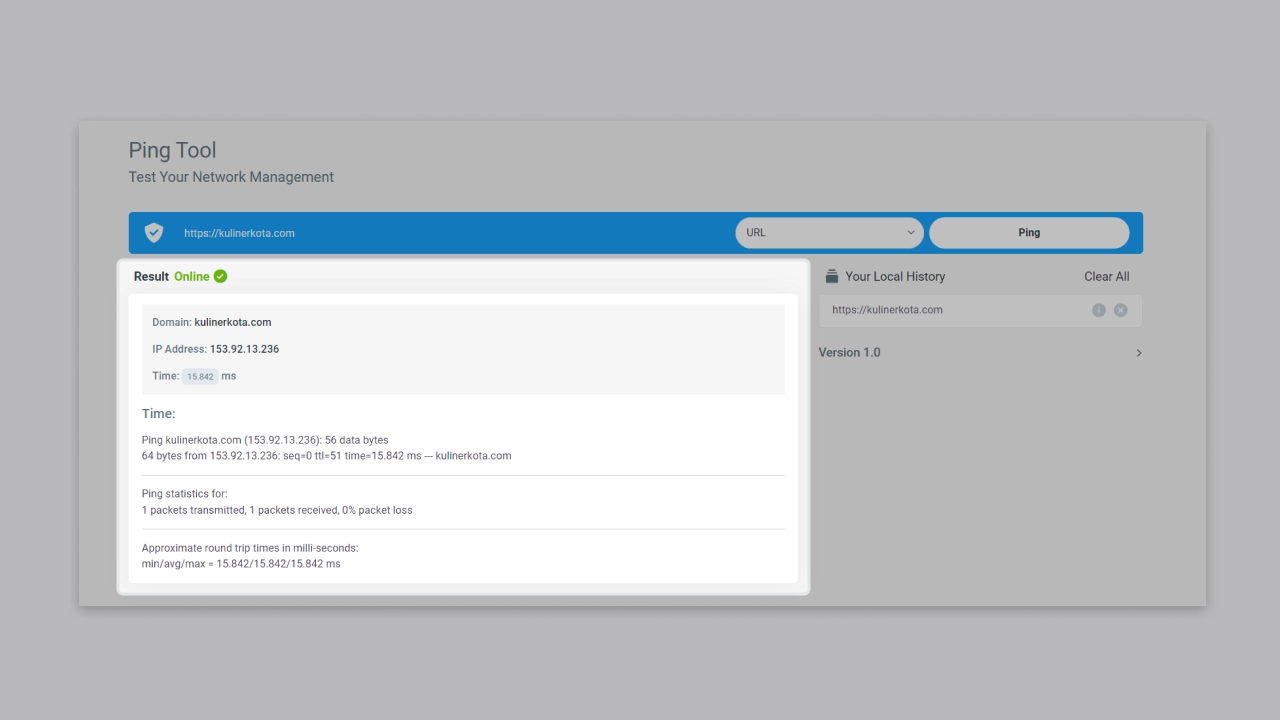 Figure 3: Click Ping to start the process
Subsequently, kickstart the process by directly clicking the "Ping" button situated in the upper right corner. Allow a brief pause for the scanning procedure to reach completion.
Once it is finalized, you will be presented with outcomes featuring an array of specifics detailing the internet network's status and accessibility.In essence, the scan outcomes will showcase:
Domain Name
IP Address
Responding Time
Other pertinent details
WithPlease note that the online Ping Tool by cmlabs stands as an invaluable companion for both novice users and seasoned IT professionals. With a seamless and efficient way to gauge network connectivity, latency, and performance, this tool will make your analyzing time more precise and accurate. So, trust our tool as your essential asset for troubleshooting and maintaining robust network infrastructures!
Monitor Technology Lookup Usage History
Finally, you can also view a list of Technology Lookup usage history. In the list, you will see a list of website URLs that you have monitored through the Technology Lookup from cmlabs.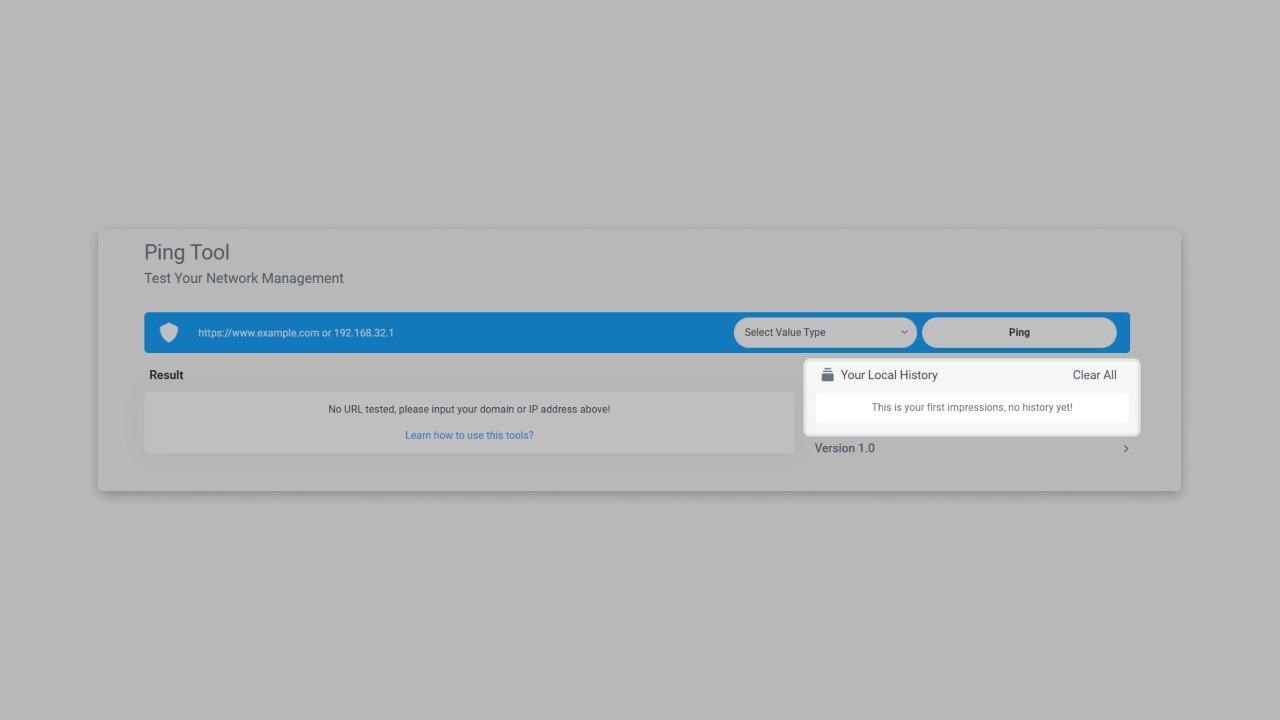 Figure 4: A list of history using technology lookup from cmlabs.
Login After 5 Times Usage
Some cmlabs free tools require a login process after 5 times use, Technology Lookup is one of them. If you have used it 5 times, our system will automatically display a message stating that you have reached the usage limit.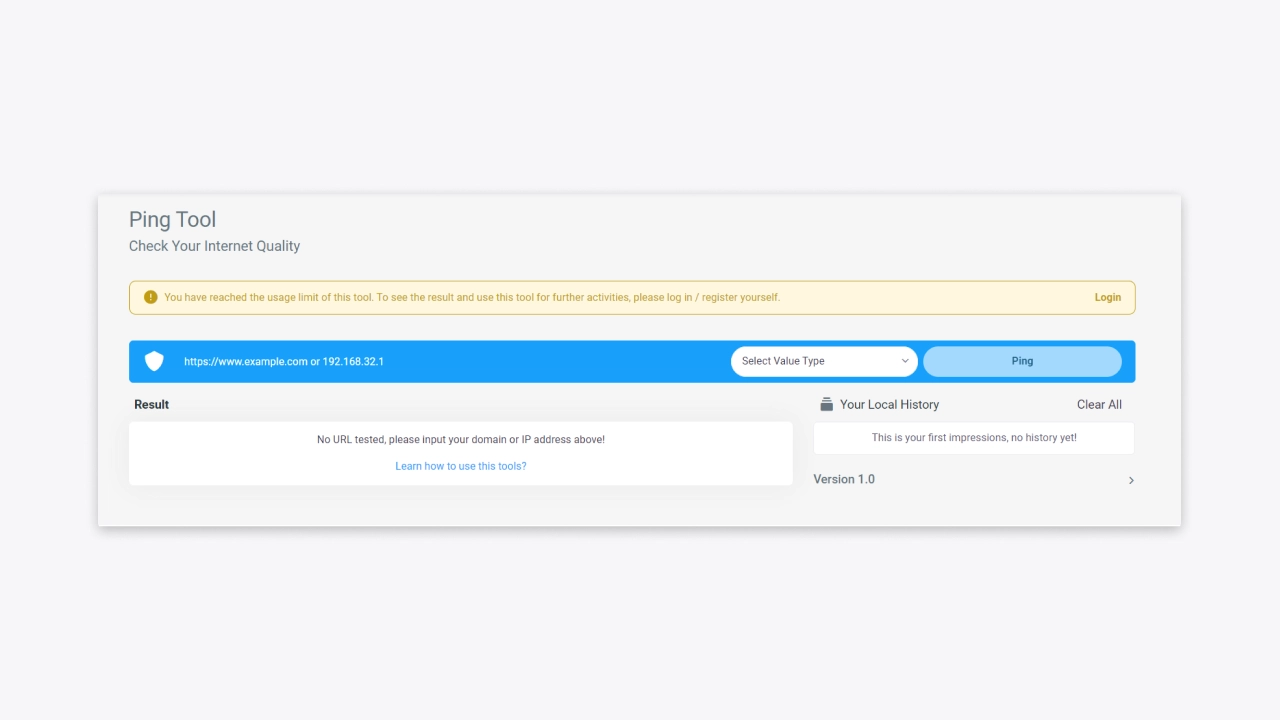 Figure 5: Usage warning has reached the limit. In this warning, there is a login button that directs to the login page.
You can log in by clicking the login button on the warning message that appears. Next, you will be directed to the cmlabs login page. Please enter the required data, or you can log in via Google.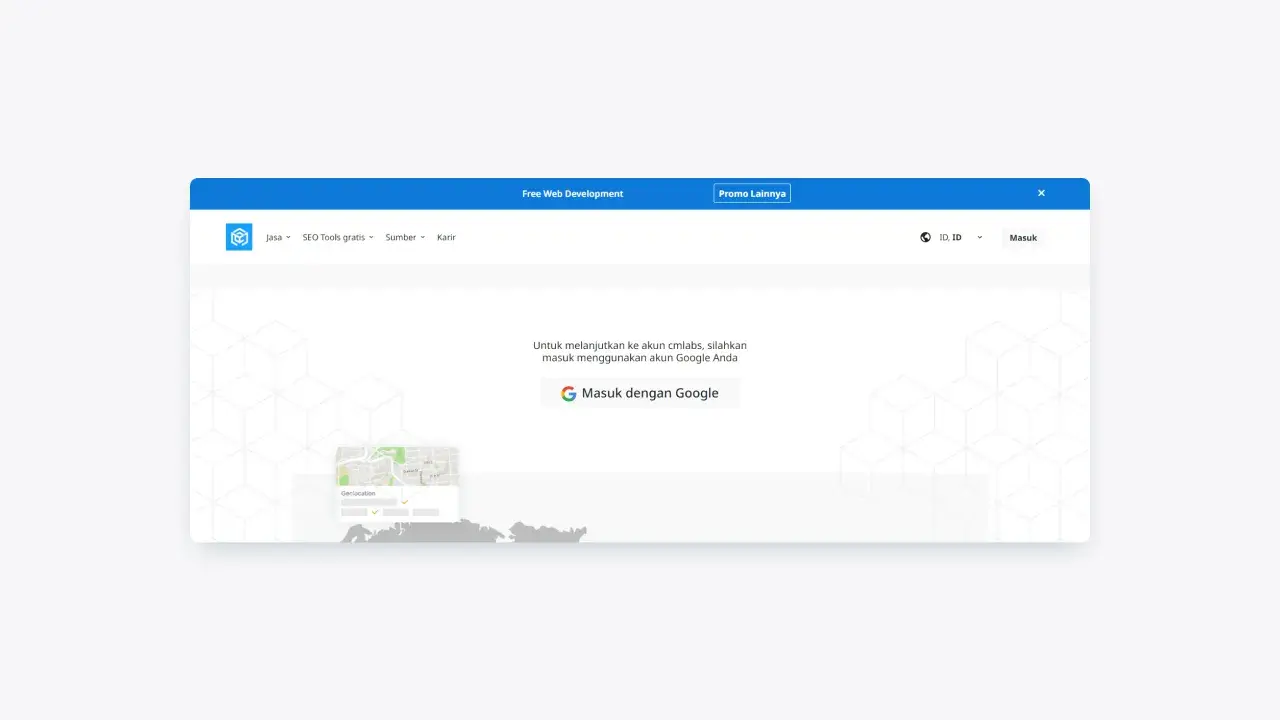 Figure 6: cmlabs login page
Once you have successfully logged in, you will be able to return to using this tool for free checking. By logging in, the system can save historical data on the use of this tool in the last one year.
Now is your time to step into the new era of network management excellence with our Ping Tool. Whether you're a tech enthusiast, a network administrator, or simply a casual user, this tool is your indispensable companion for ensuring seamless connectivity, low latency, and optimal performance in your digital interactions. Try and Ping now!