In the increasingly competitive digital era, understanding how to manage and optimize the robots.txt file becomes the main key to improving the visibility of your website in search engines.
With this tool by cmlabs, you can unlock the hidden secrets behind your website's doors by examining the statements that govern indexing, making it easier for search engines to navigate and understand your website's content. If you want to do robots.txt check, follow these steps!
Open the Robots.txt Checker Page from cmlabs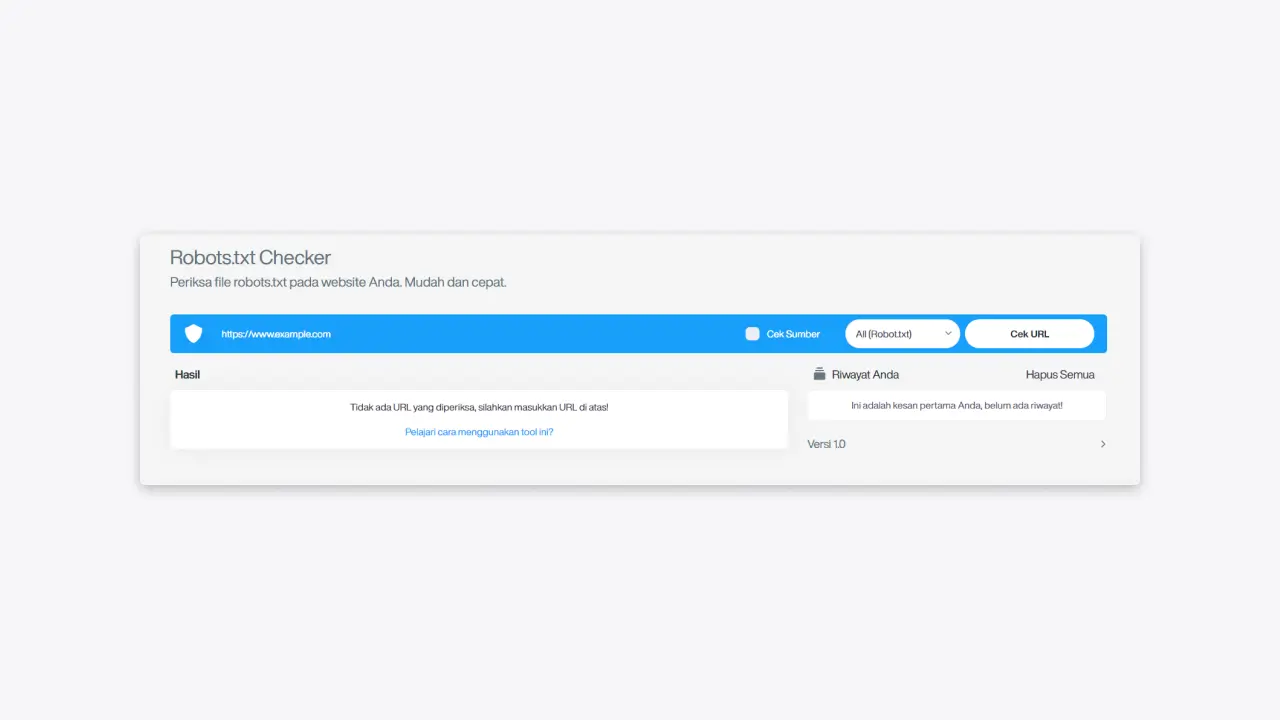 Figure 1: Robots.txt Checker Tool Homepage
The first step is to visit the "Text & Checker" page on the official cmlabs website.
After selecting the "Text & Checker" option, you can proceed by choosing the Robots.txt Checker tool to start analyzing URLs and checking the robots.txt or sitemap.xml files within them.
Enter the URL
To initiate the review process, simply enter the URL, as shown in the example in the blue box at the top of the tool's page. For a smooth review process, make sure the URL you enter follows the format: https://www.example.com.
Start the Review Process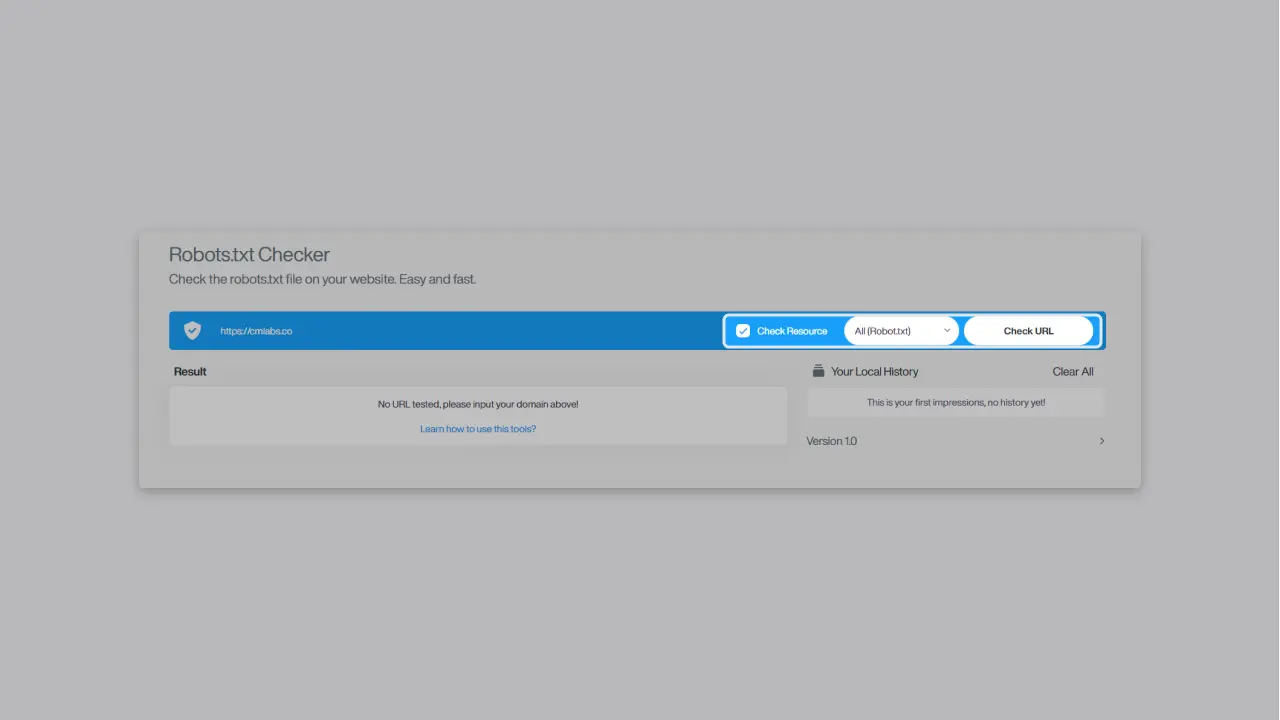 Figure 2: Start the Review Process by checking the URL.
The next step is to start the review process. After entering the URL, you'll see several buttons, including "Check Source", selecting the bot type, and checking the URL through the "Check URL" button.
However, please note that you can only review URLs up to 5 times within a 1-hour period.
After entering all the required data, you just need to wait a few moments until the analysis results are successfully loaded. You don't have to worry because this URL review process doesn't take long.
Check the Results and Do Your Analysis!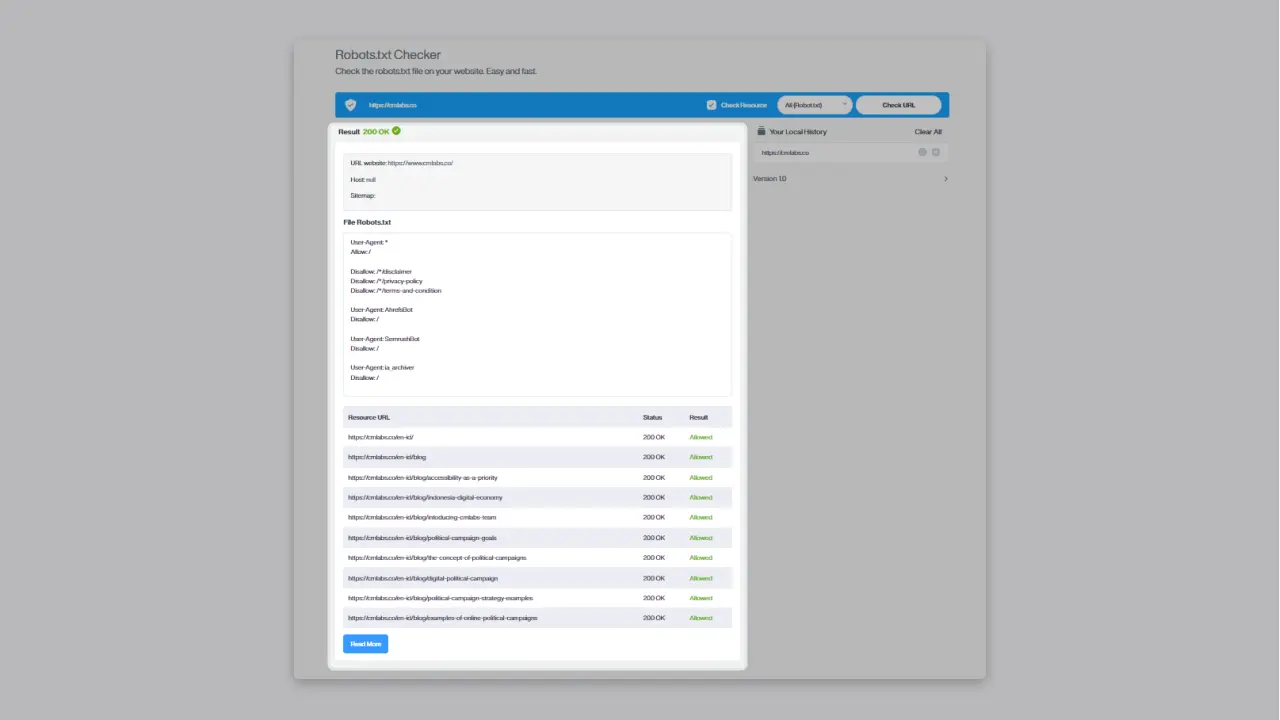 Figure 3: Illustration of an example result
Once the review process is complete, you'll be presented with results that show several pieces of information, including:
Website URL
Host
Sitemap
Robots.txt File
By leveraging the analysis results from this tool, you can make data-driven decisions to plan and structure your strategy effectively.
The Robots.txt Checker by cmlabs is an effective tool for testing, validating, and optimizing the robots.txt file, which is a critical component of SEO strategy and website management.
With the help of this tool, you can check blocked URLs, identify blocking statements, and even examine the robots.txt file within a website.
Apart from providing numerous benefits, this tool also comes with a user-friendly interface that is easy to navigate, making it suitable for beginners as well.
With this tool, SEO professionals can make precise adjustments and maximize robots.txt settings to enhance the visibility of their websites in search engines. Check your website's URL now!