Breadcrumb schema generator is a tool that can help you to generate breadcrumb schema markup more easily. Here's how to make breadcrumbs that you can do with this tool:
Open JSON-LD Breadcrumb Schema Generator Page
As a first step in creating breadcrumbs, you need to open the JSON-LD Breadcrumb Schema Generator page first. With this tool, you don't have to worry about experiencing problems in breadcrumb creation, because this tool will present a breadcrumb schema markup that complies with Google search guidelines.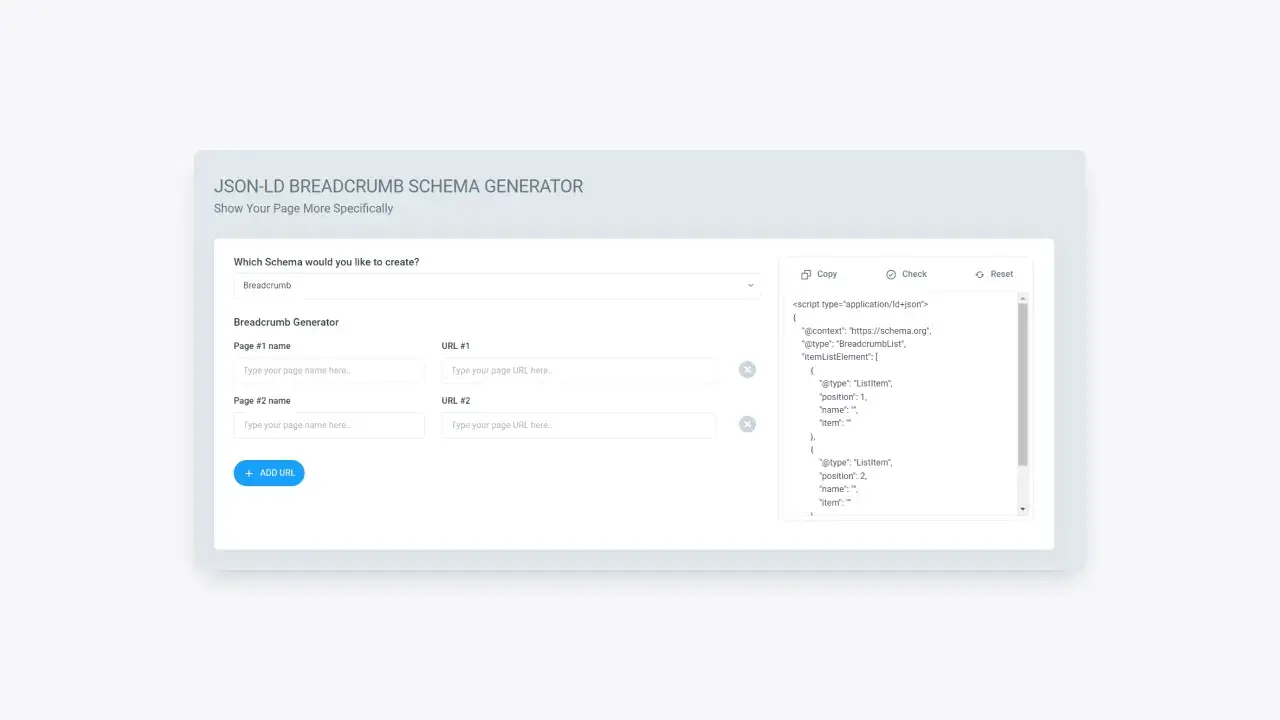 Figure 1: Breadcrumb schema generator page view from cmlabs.
Input The Required Data
To make breadcrumbs using the JSON-LD generator from cmlabs is quite easy. Make sure you have selected the breadcrumb option for the scheme you want to create. Then, simply add the page name and URL in the fields provided or delete fields that are not needed.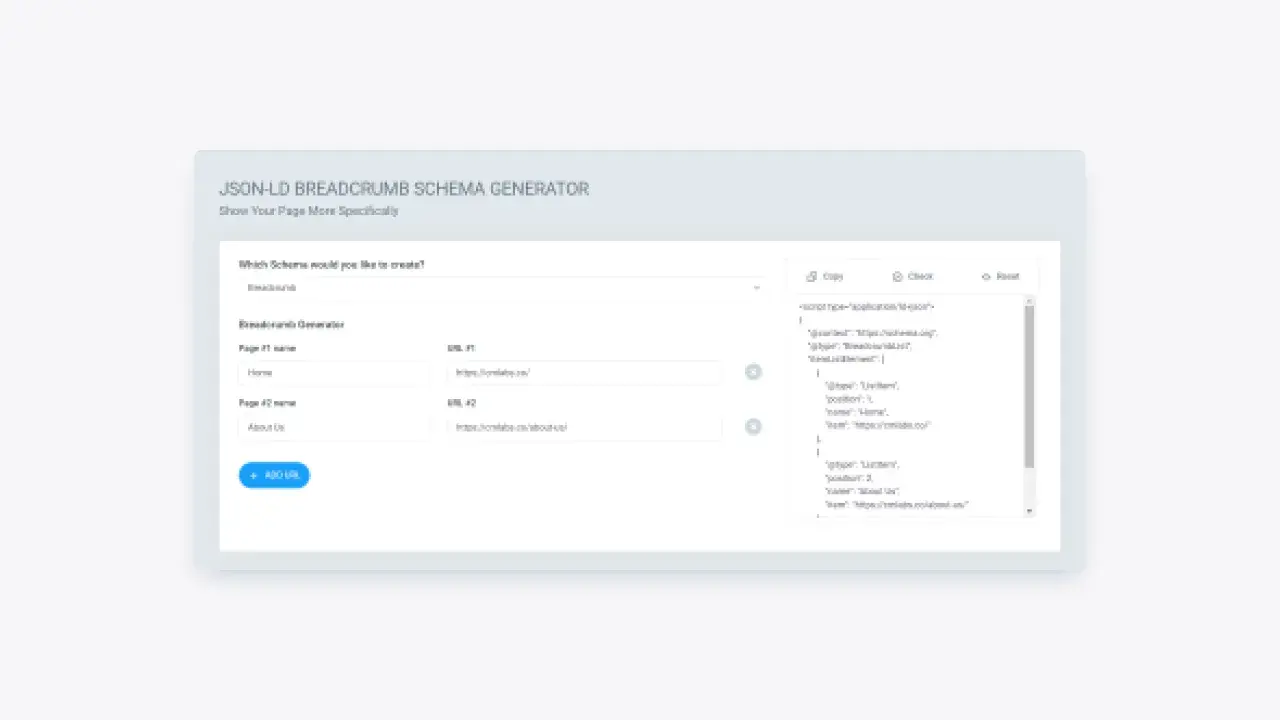 Figure 2: Enter the data needed to create a breadcrumb schema markup.
Add New URL
By default, the breadcrumb schema generator provides 2 fields that you can use to construct a JSON-LD breadcrumb script. If you want to add another page, then you can press the "Add URL" button and this tool will display a new field that you can use to add a new page along with its URL.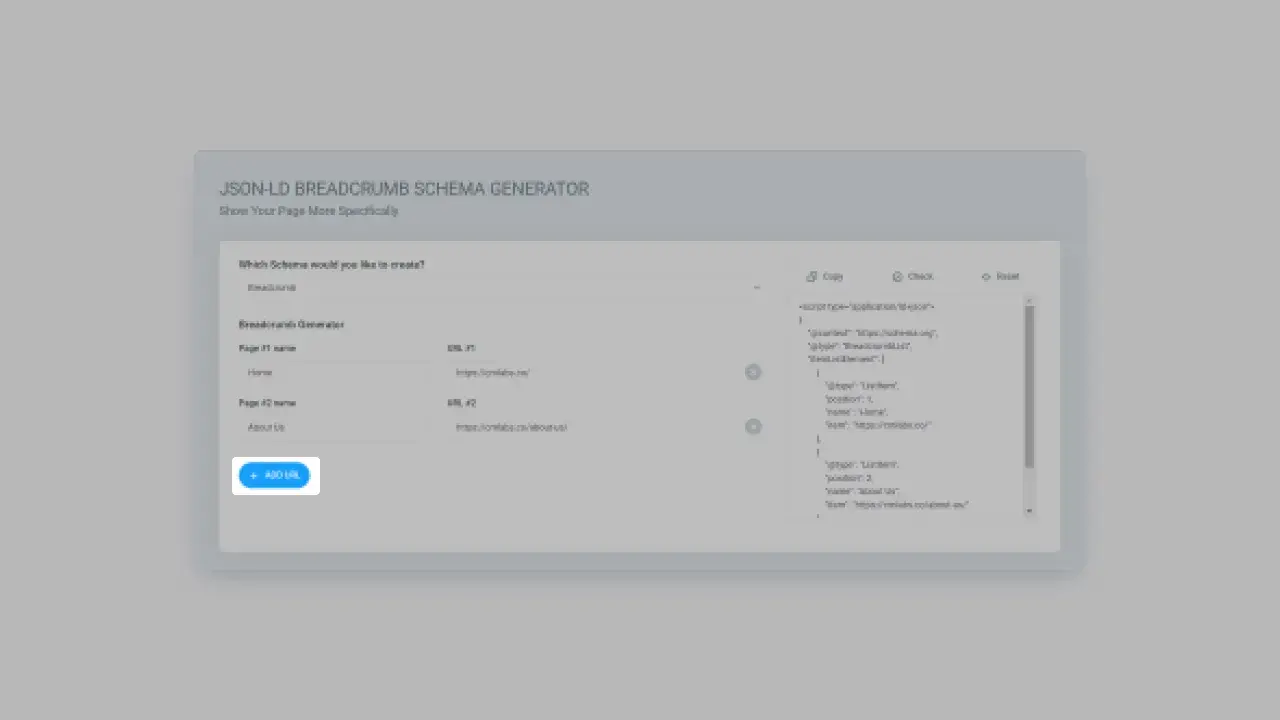 Figure 3: "Add URL / Tambah URL" button on the breadcrumb schema generator from cmlabs.
Remove URL
If you want to remove unneeded pages from the breadcrumb, then you can press the cross icon on the right side of the field to enter the page name and URL. Note that deleted fields cannot be recovered.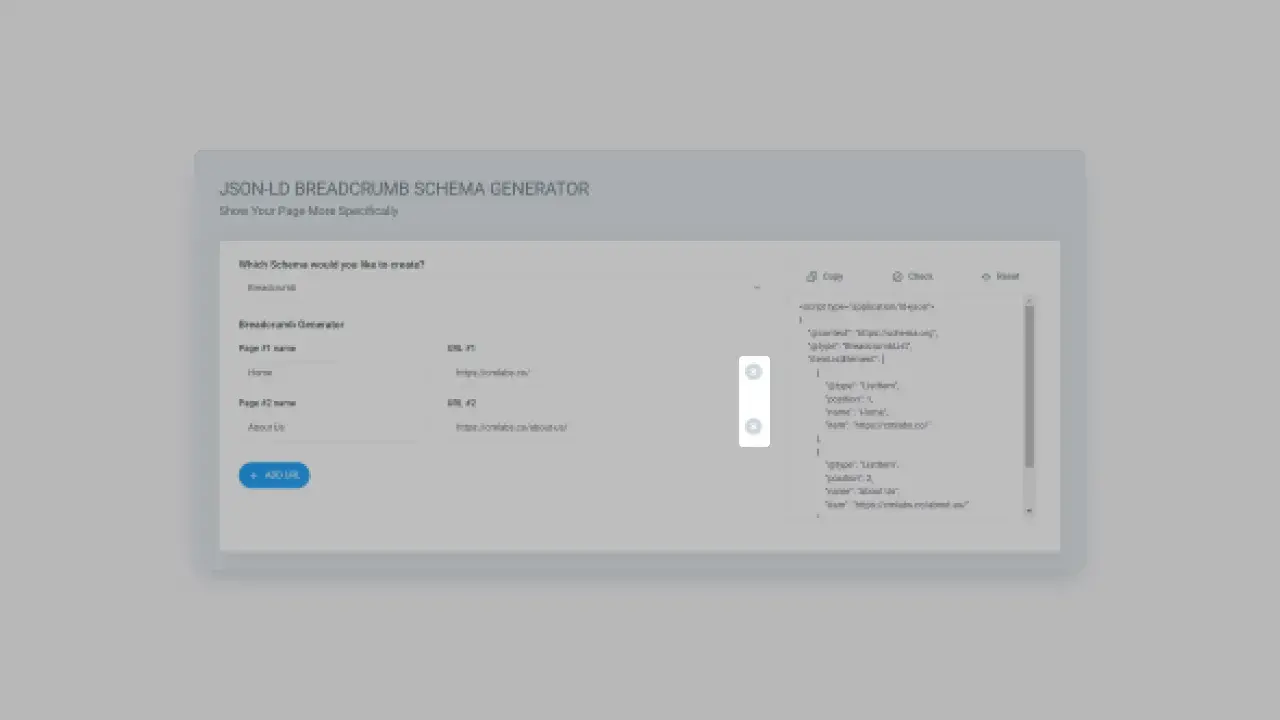 Figure 4: Cross icon button to remove URL in breadcrumb schema generator from cmlabs.
Copy The Generated JSON-LD Script
After entering the required data, you will see a preview of the breadcrumb schema markup on the right side. To add a breadcrumb schema to a website is by pressing the copy option, then paste the script that has been created into your program code.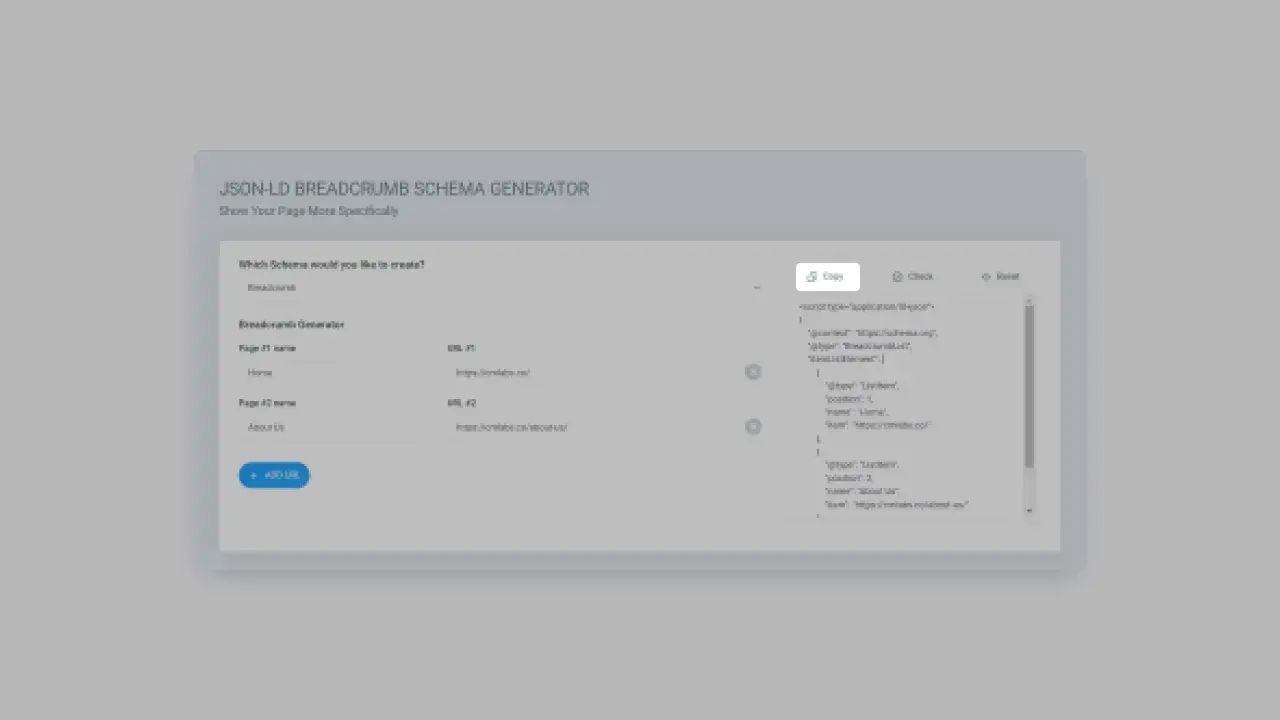 Figure 5: Breadcrumb schema markup copy options
JSON-LD Script Validation Check
With the breadcrumb schema generator, you can also check the validity of the JSON-LD script that you use to create the breadcrumb. To check the breadcrumb is also quite easy, you only need to press the check option contained in the preview section of the generated script.
When you press the button, you will be redirected to Google's Rich Result Test page. On that page, you can check if the breadcrumb script is working properly in Google search.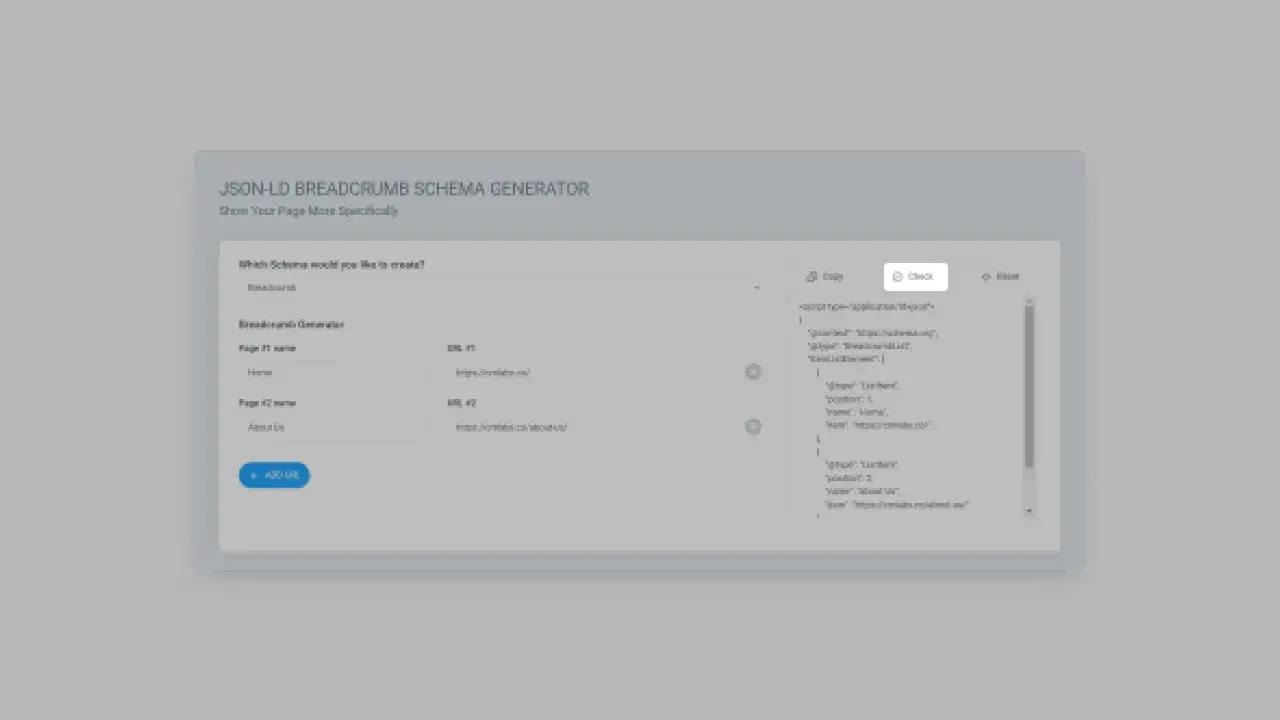 Figure 6: Breadcrumb schema markup validation check options
Reset Breadcrumb Schema Generator
This tool also provides options that make it easier for you to delete all the data that you have previously entered. You just need to select the "Reset" option and this tool will display a new field, so you can create another breadcrumb schema.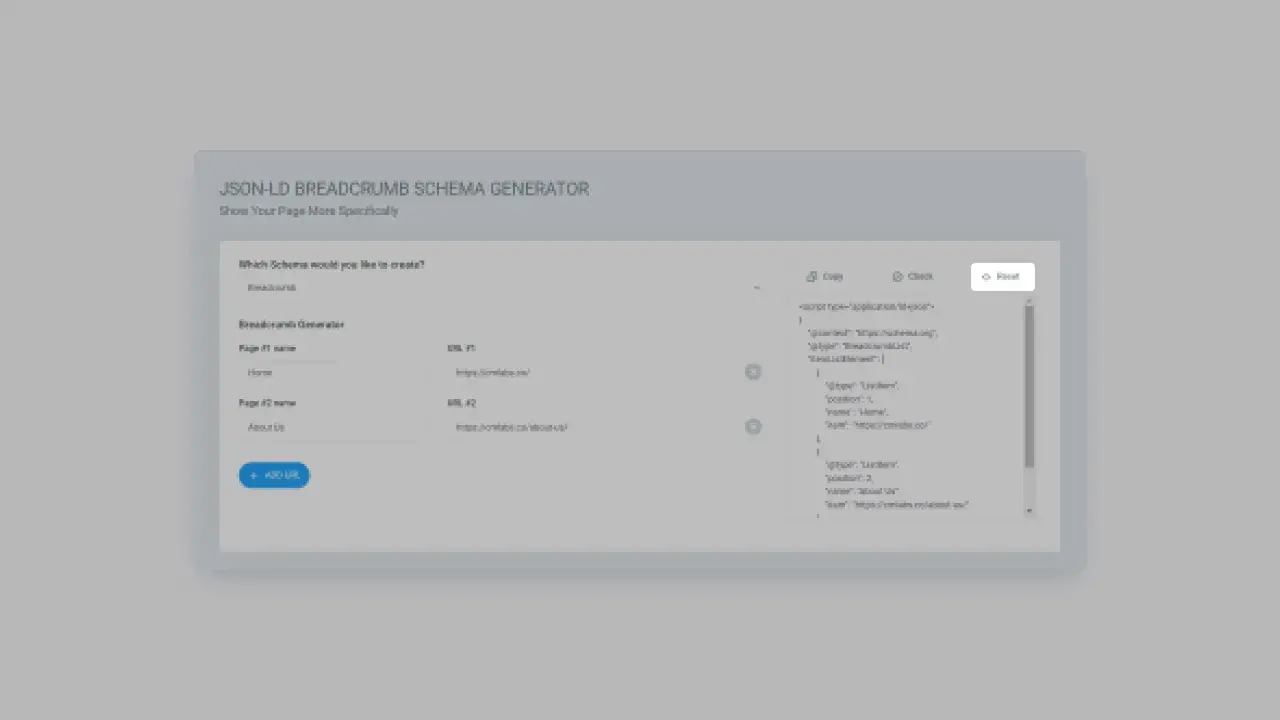 Figure 7: Data reset option added to breadcrumb schema generator.
That's a brief discussion about how to use the JSON-LD breadcrumb schema markup generator from cmlabs. These tools are easy to use and help you generate schema markup in a relatively short time. Try this tool now!