The FAQ schema generator is a free tool from cmlabs that you can use to automatically generate FAQ schema markup. In this guide, we will show you how to use this tool easily.
Open JSON-LD FAQ Schema Generator Page
First, head over to the JSON-LD FAQ Schema Generator page to start your journey of automatically generating FAQ schema markup. This tool offers convenience for those of you who have problems creating a schema FAQ manually. Moreover, the schema markup generated by this tool complies with Google's search guidelines.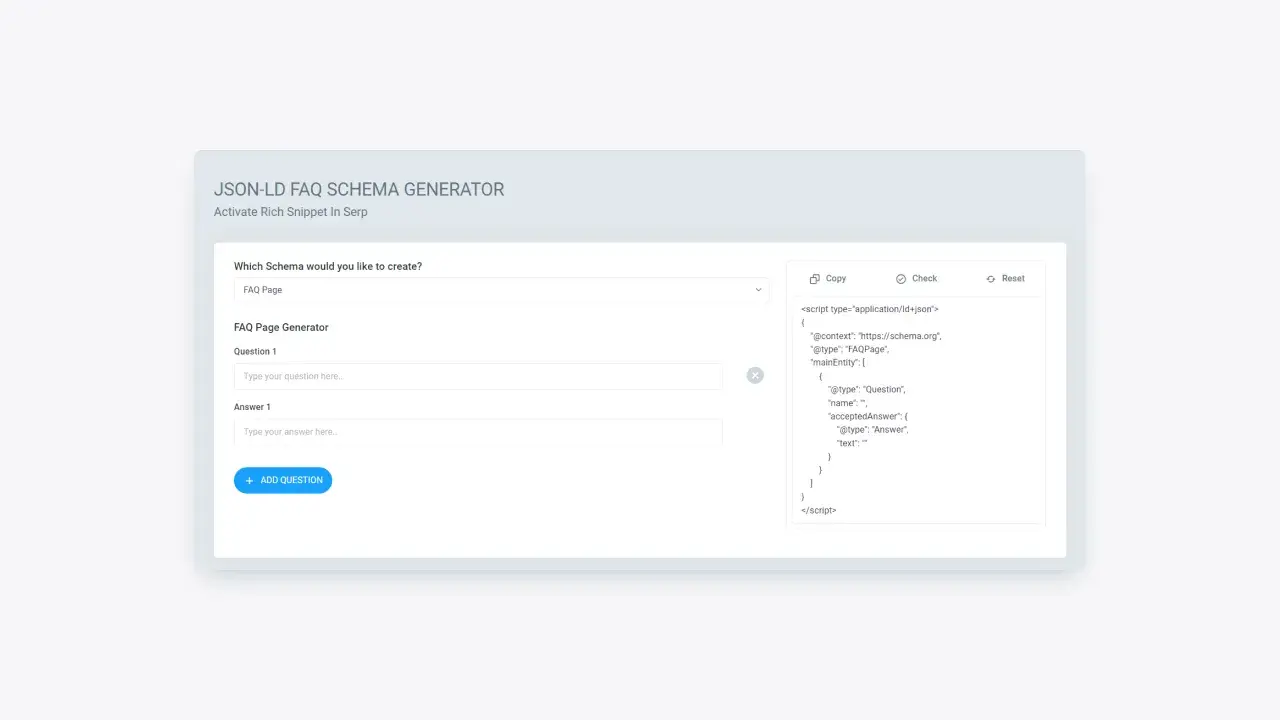 Figure 1: View of the schema generator FAQ page from cmlabs.
Input Required Data
This JSON-LD generator tool from cmlabs provides a very easy way to create a FAQ schema. By inputting the required data such as questions and answers, you can immediately see the FAQ schema markup that was successfully created.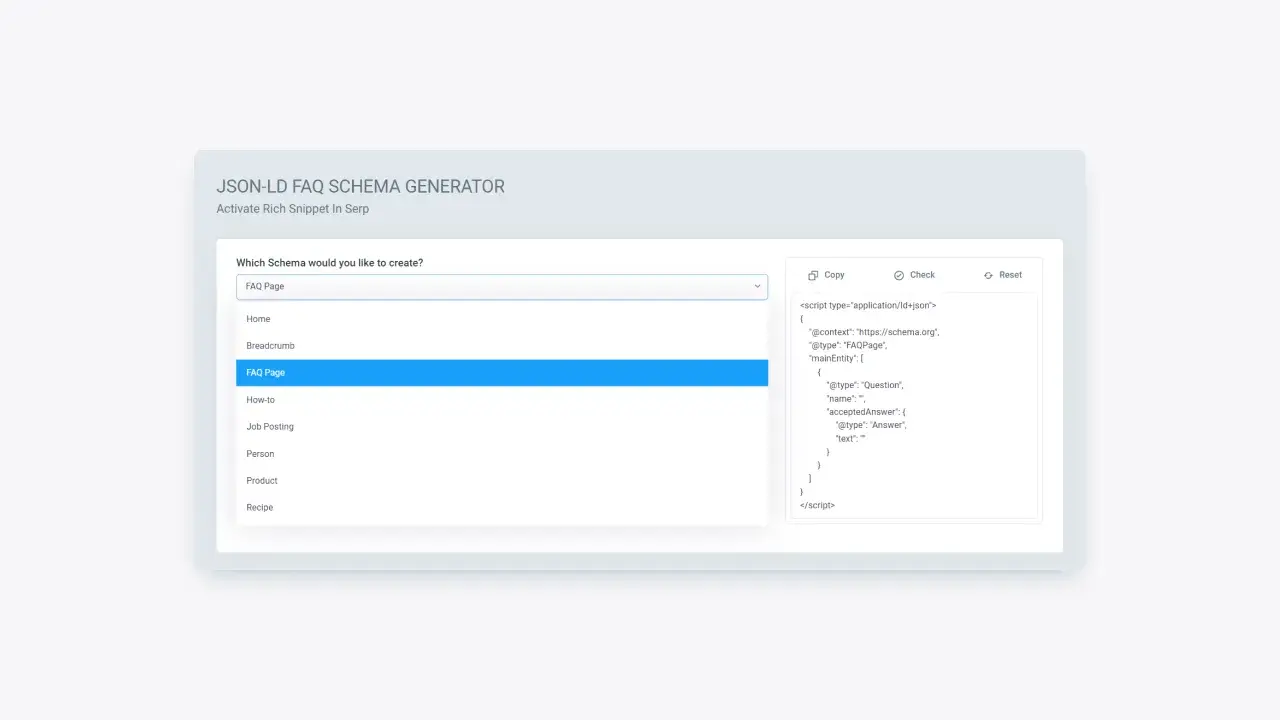 Figure 2: Enter the data needed to create the FAQ schema markup.
Add New Question
By default, this tool provides 1 field that can be used to create a JSON-LD FAQ schema. If you want to add another question, then you can press the "Add Question" button and this tool will display a new field that you can use to add a new question along with the answer to that question.
Figure 3: "Add Question" button on the FAQ schema generator from cmlabs.
Delete Question
If you want to delete unneeded questions, then you can press the cross icon to the right of the field to enter a FAQ draft. Note that deleted fields cannot be recovered.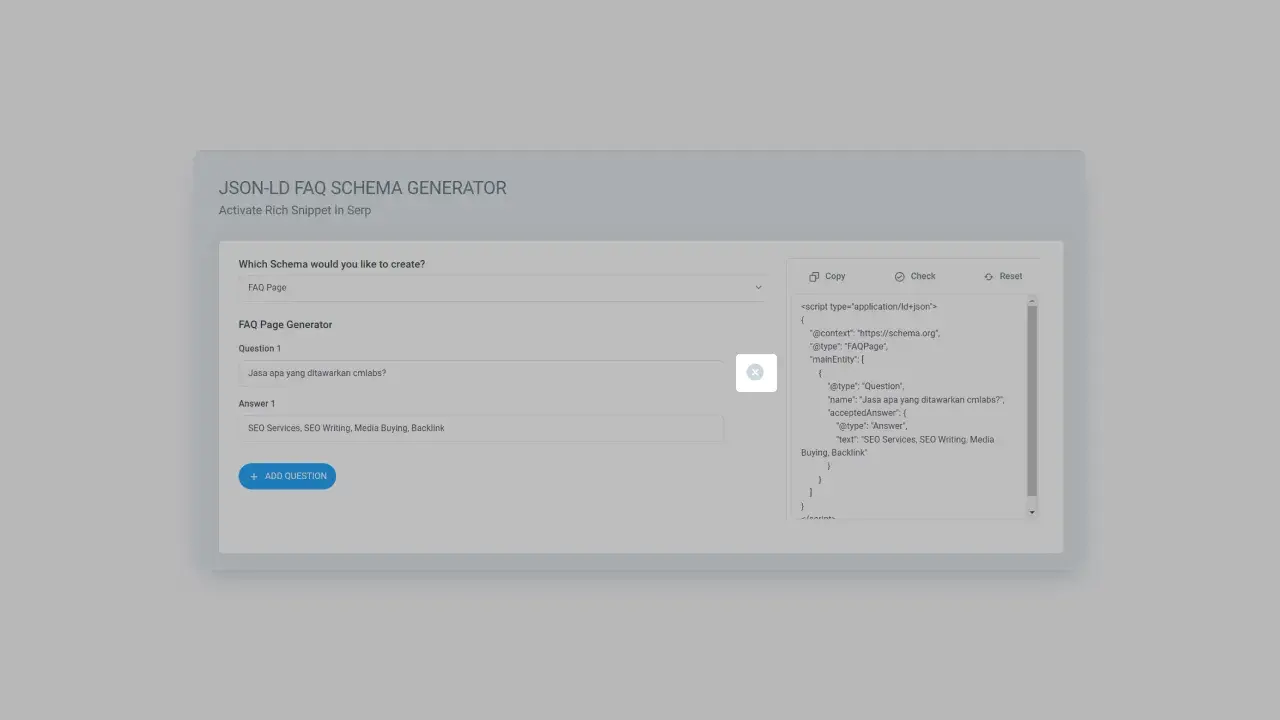 Figure 4: Cross icon button to delete FAQ on JSON-LD FAQ schema generator from cmlabs.
Copy The Generated Schema Markup FAQ
After inputting the questions and answers into the fields provided, you will see a preview of the schema markup FAQ on the right side. To add a schema FAQ to your website, you can press the copy option and paste it into your program code.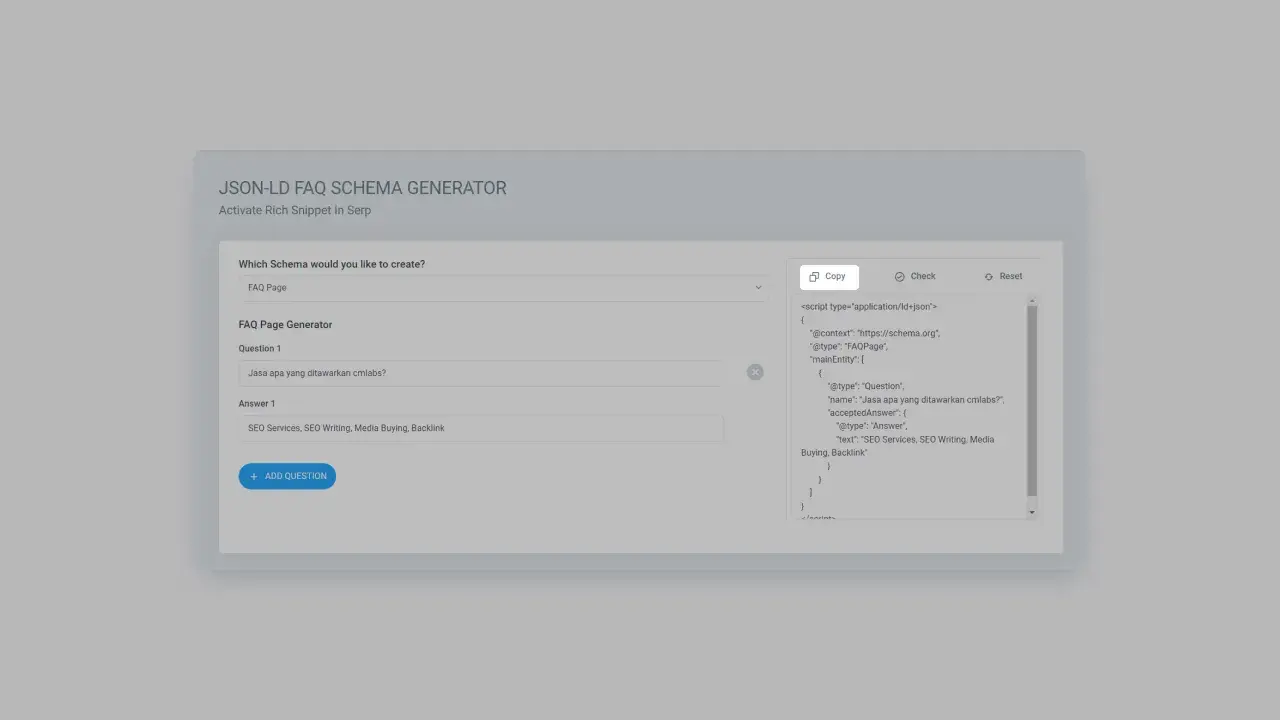 Figure 5: Schema markup FAQ copy options
Check JSON-LD Script Validity
With the FAQ schema generator, you can also check the validity of the JSON-LD script that you use to create the FAQ. To check it is quite easy, just press the check option contained in the preview section of the resulting script.
When you press the button, you will be redirected to Google's Rich Result Test page. On that page, you can check if the generated schema markup is working properly in Google search.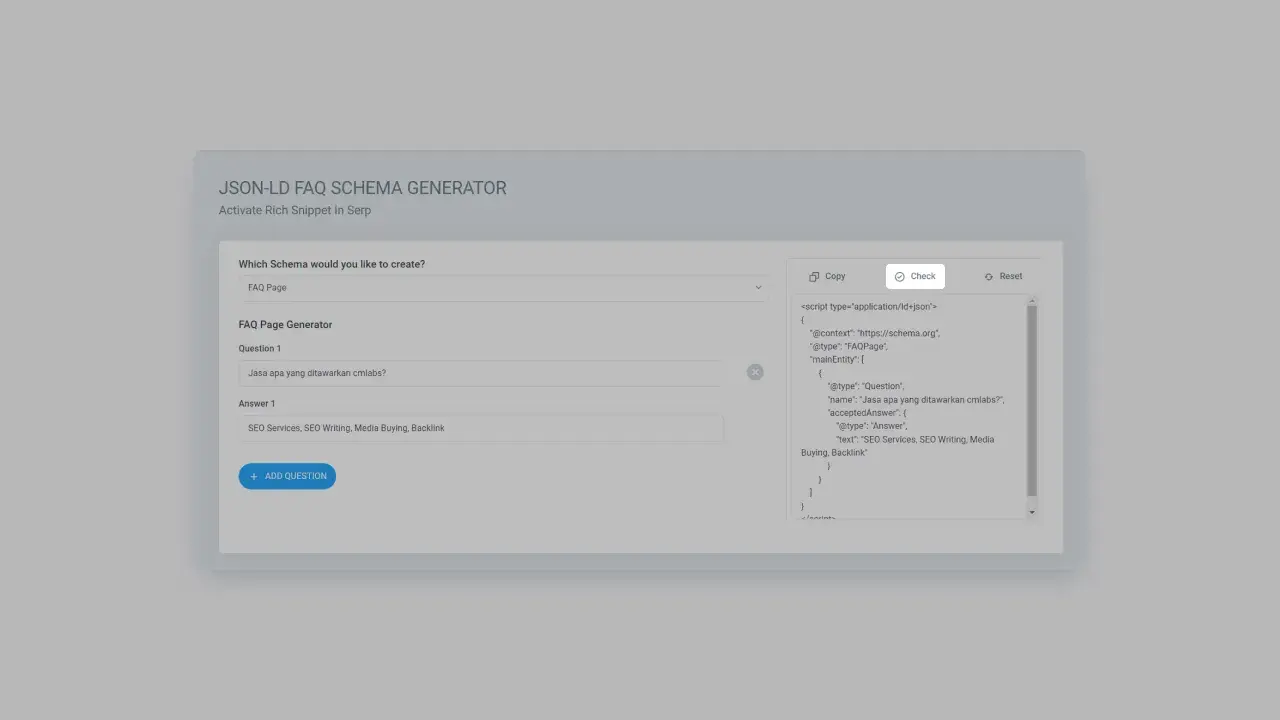 Figure 6: Check schema markup FAQ validation options
Reset Schema Generator FAQ
This tool is equipped with options that make it easier for you to find ways to create other schema FAQs. Just click the "Reset" option and delete all the FAQ data that was added earlier. Next, you can create a new FAQ script.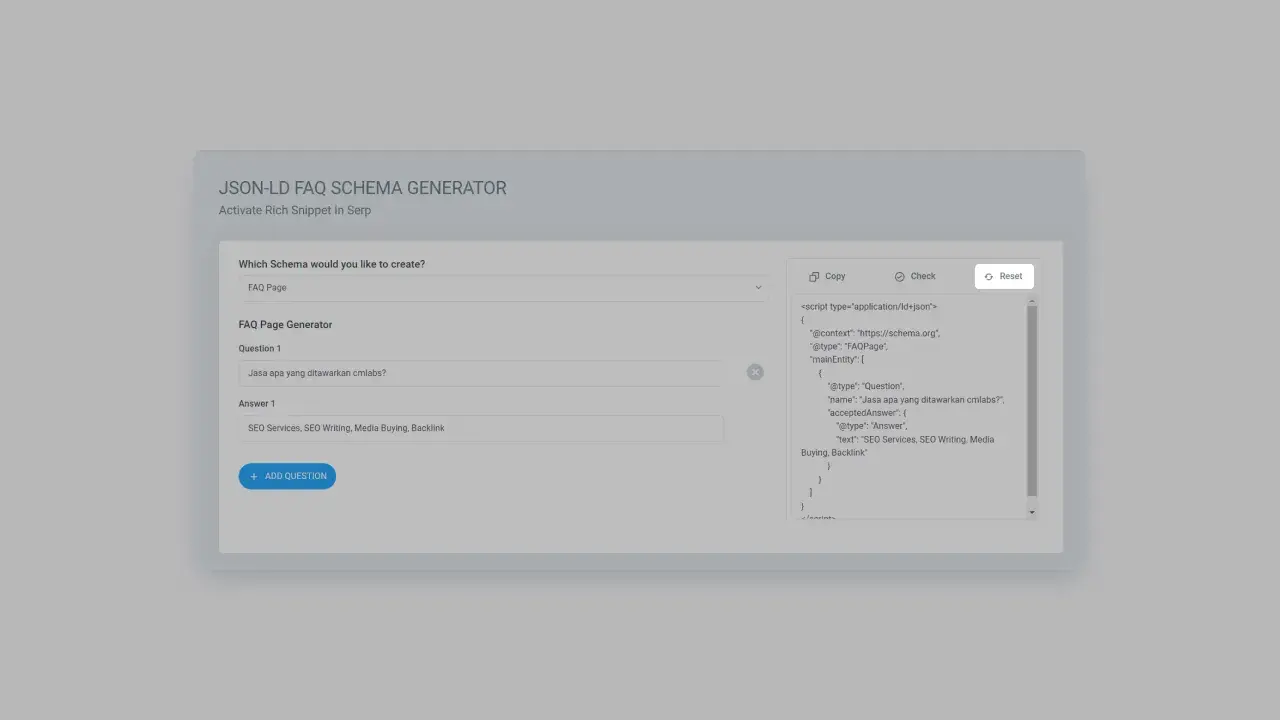 Figure 7: Data reset option added to schema generator FAQ.
That's a brief discussion on how to create an FAQ schema using the JSON-LD FAQ schema markup generator tool from cmlabs. These tools can help you generate schema markup quickly and efficiently. Try this tool now!